Matthew Rhoades is the CEO and founder of MatteLab: a creative design and consulting firm. Matt has over 40 patents to his name holding 6 world records and has recieved awards from the SFMOMA, the Cooper-Hewitt Museum, the IDSA, and many more prestigious institutions. Over his career he's been a global creative director for Nike, the V.P. of design for Lifestyle Design, a racewear design director for Fox racing, and many, many other things.
With over 20 years of experience as an industrial designer, educator, and consultant, Matt was looking for a new home for his services on the web. I took his existing Squarespace site, researched new directions to take the feel and function of the site, and created a fresh take on his personal brand with a level of professionalism consistent with the man himself. The website is home for his Mobili Craft and Drau enterprises, the Drau store, his personal portfolio, his talks around the world, and a contact page to reach him.
You can view the full website
HERE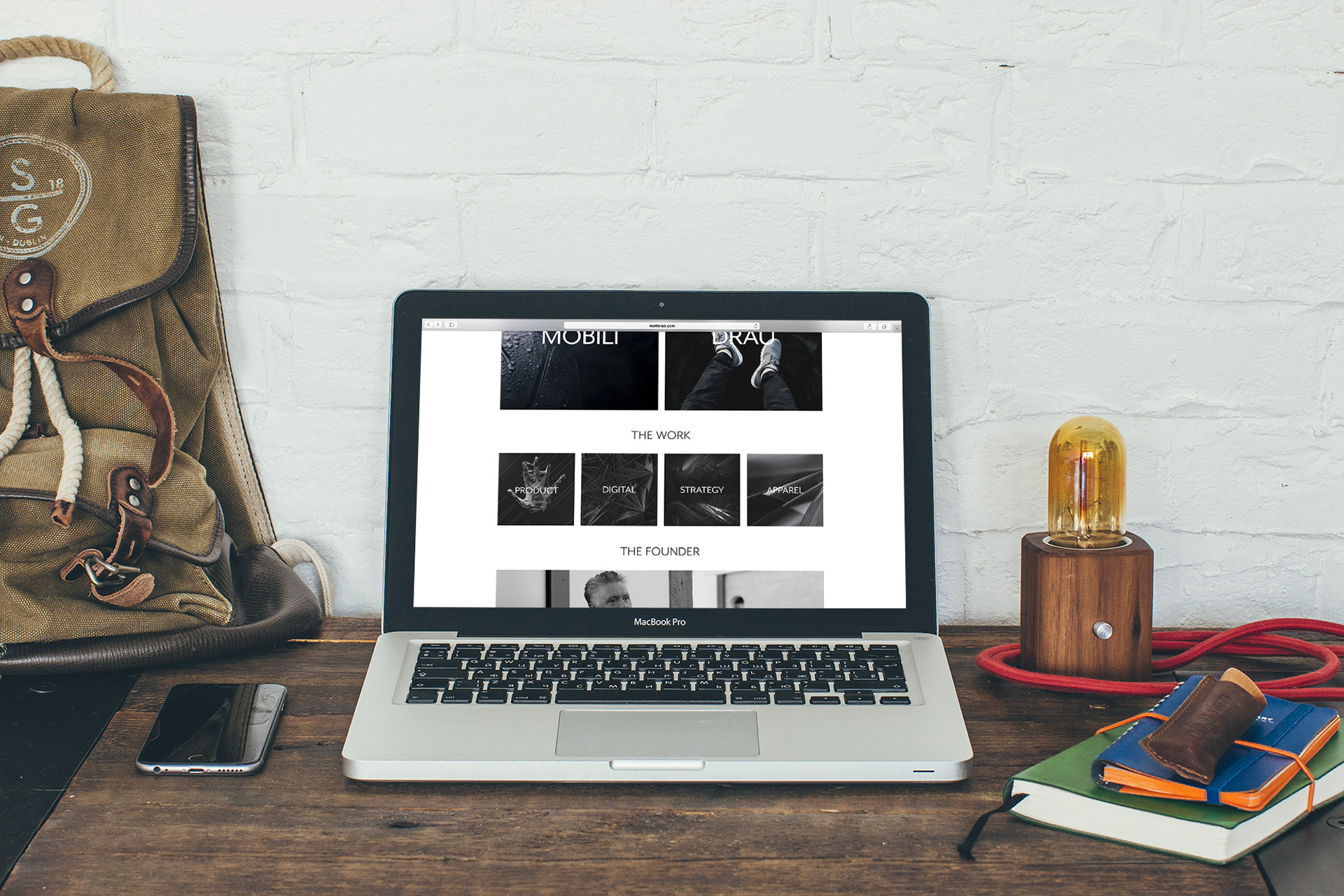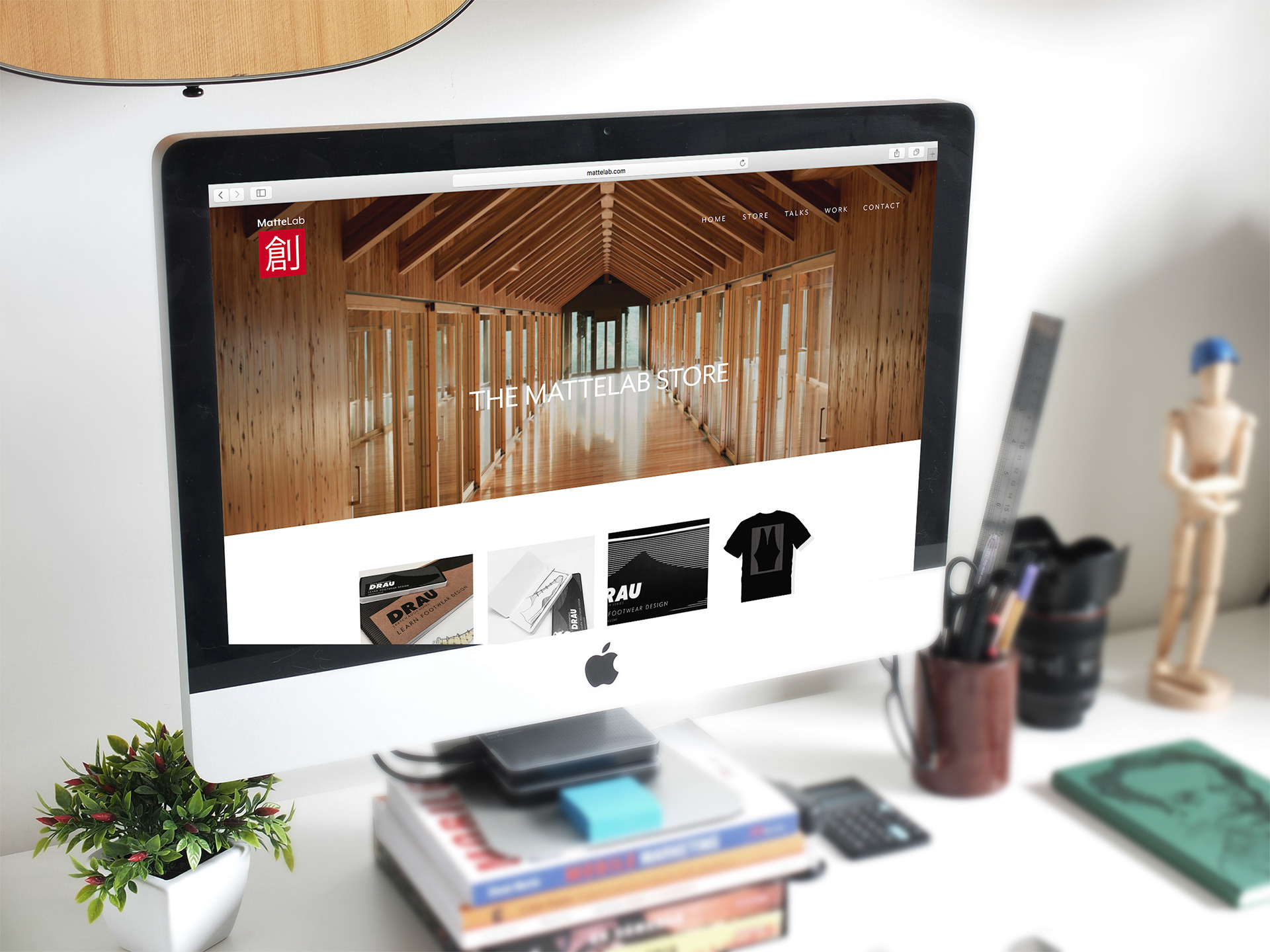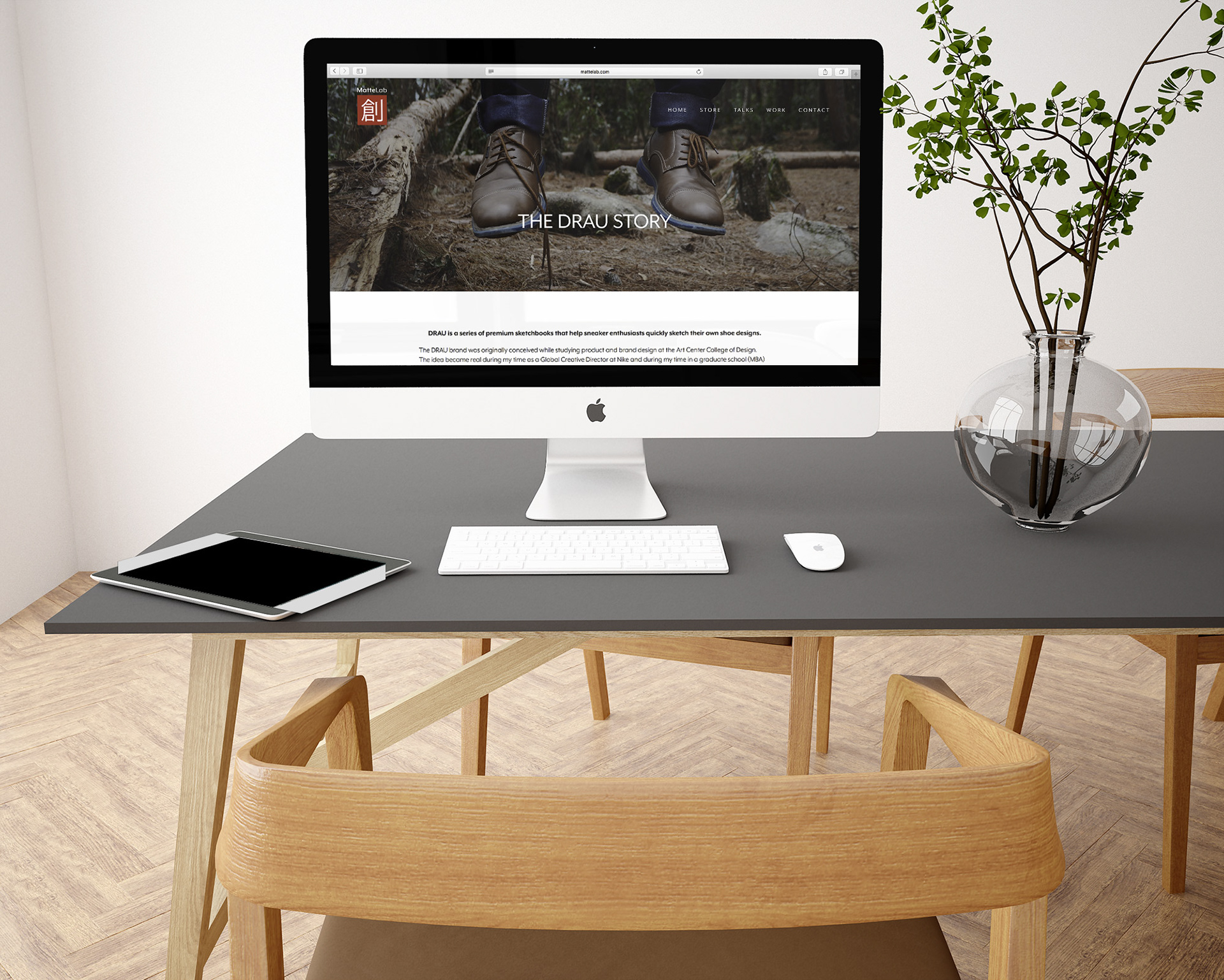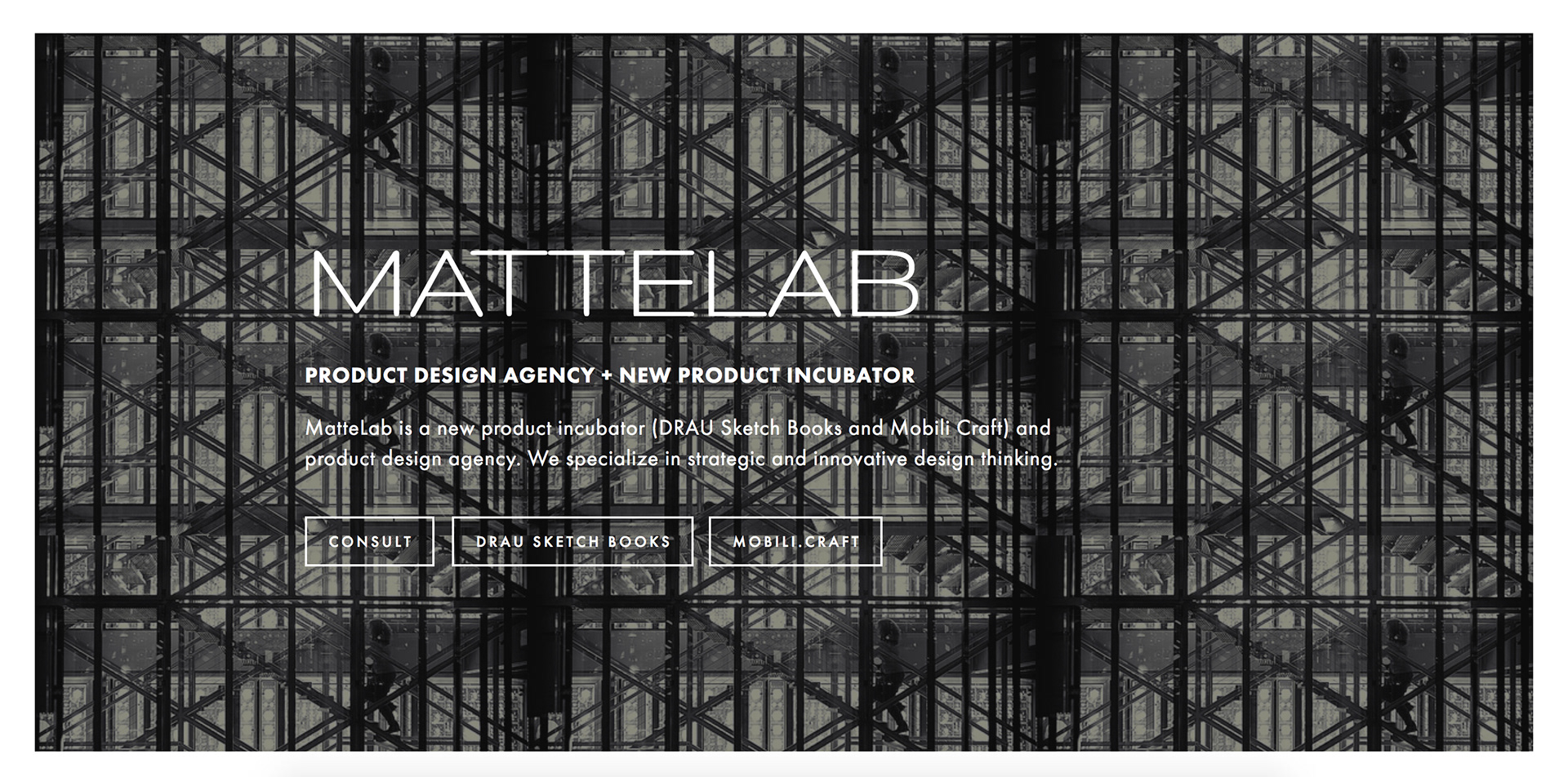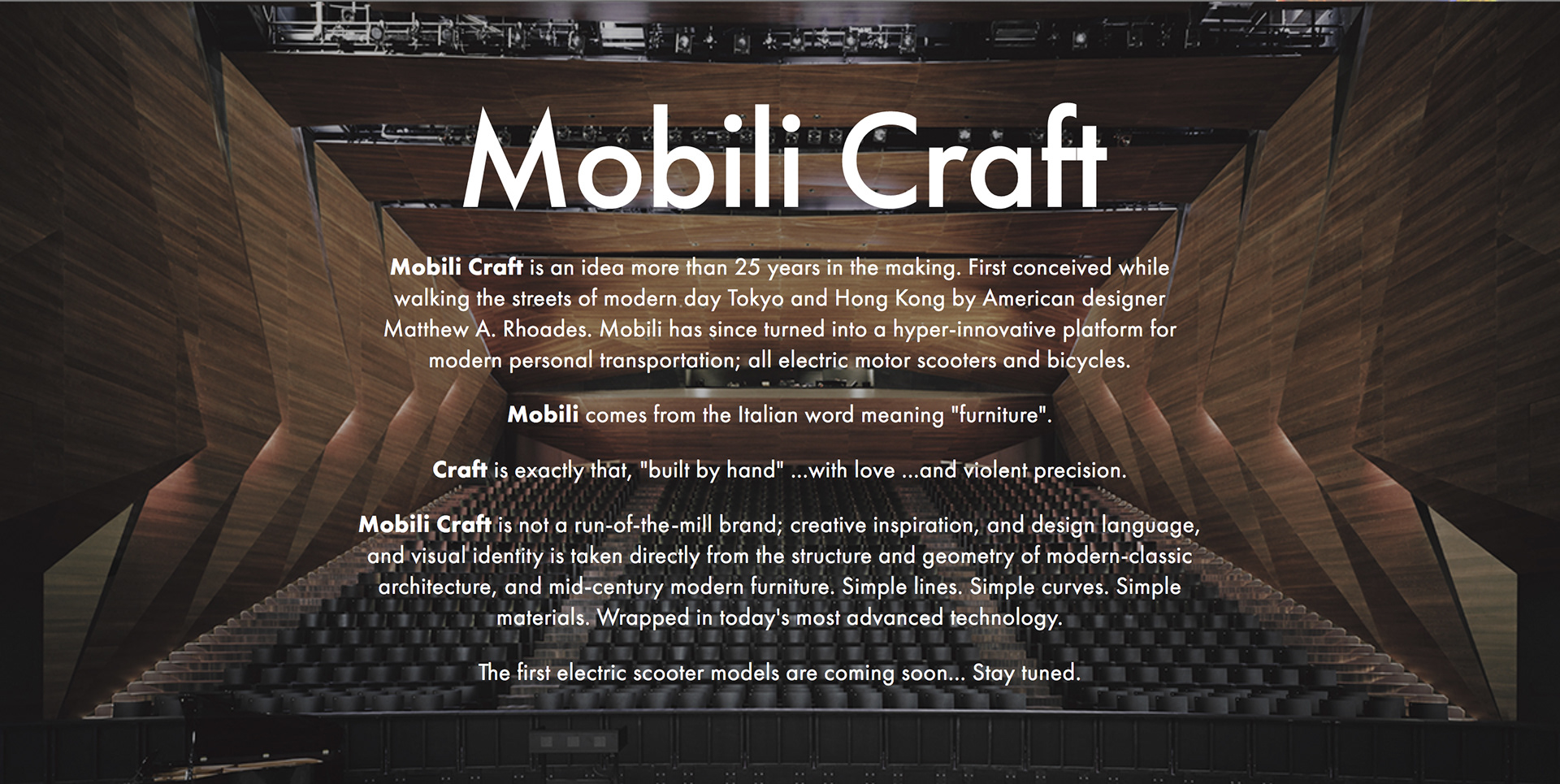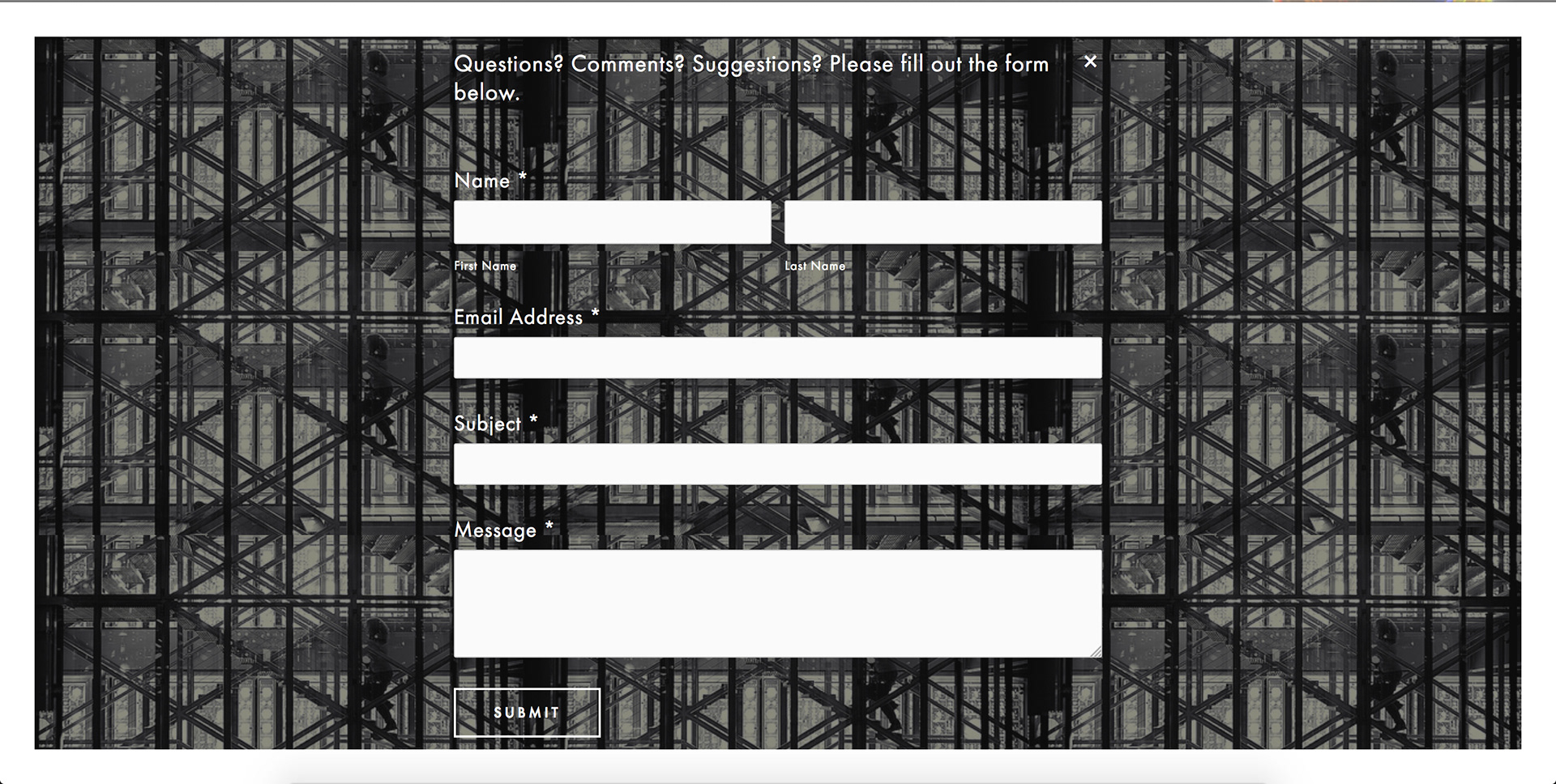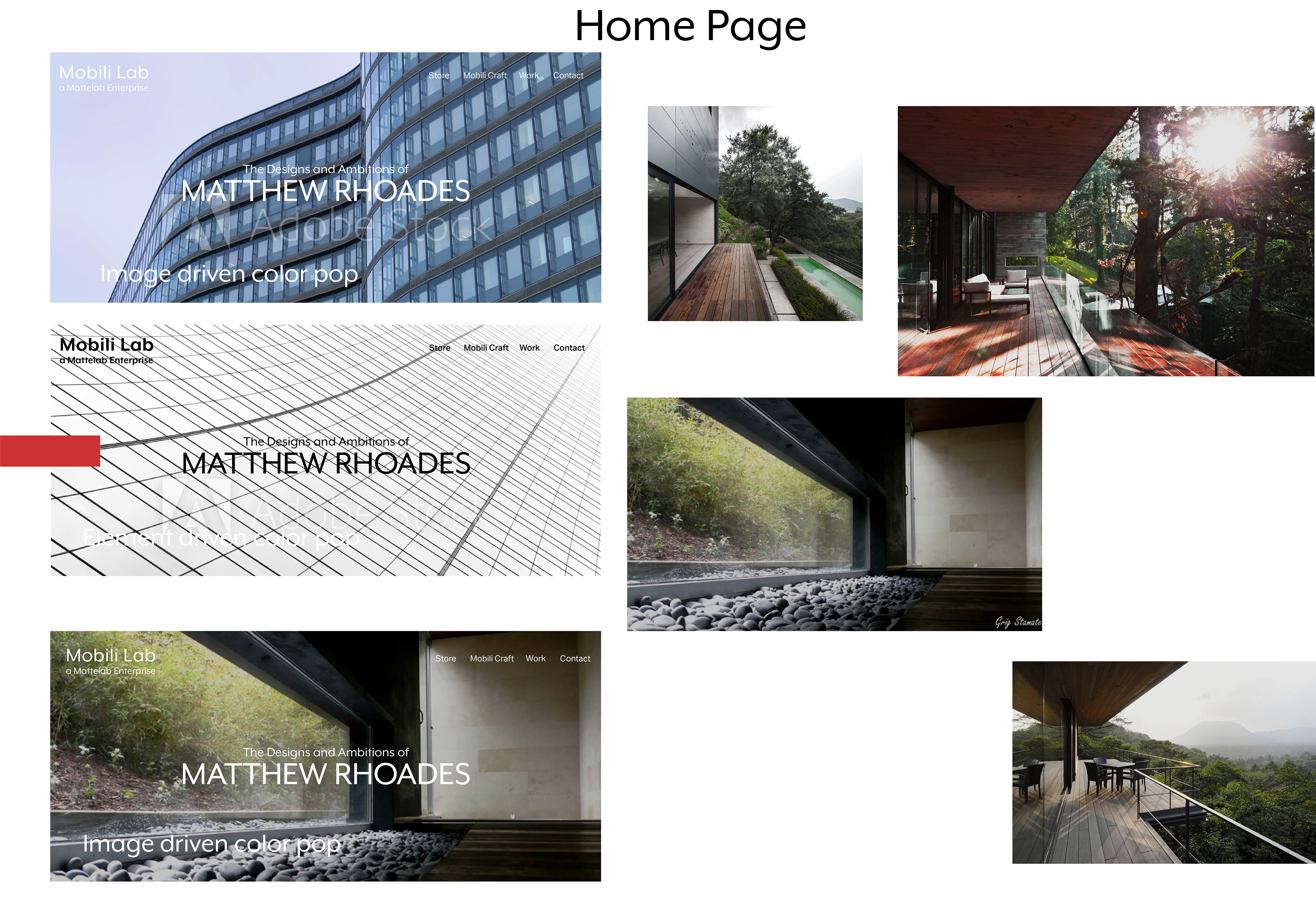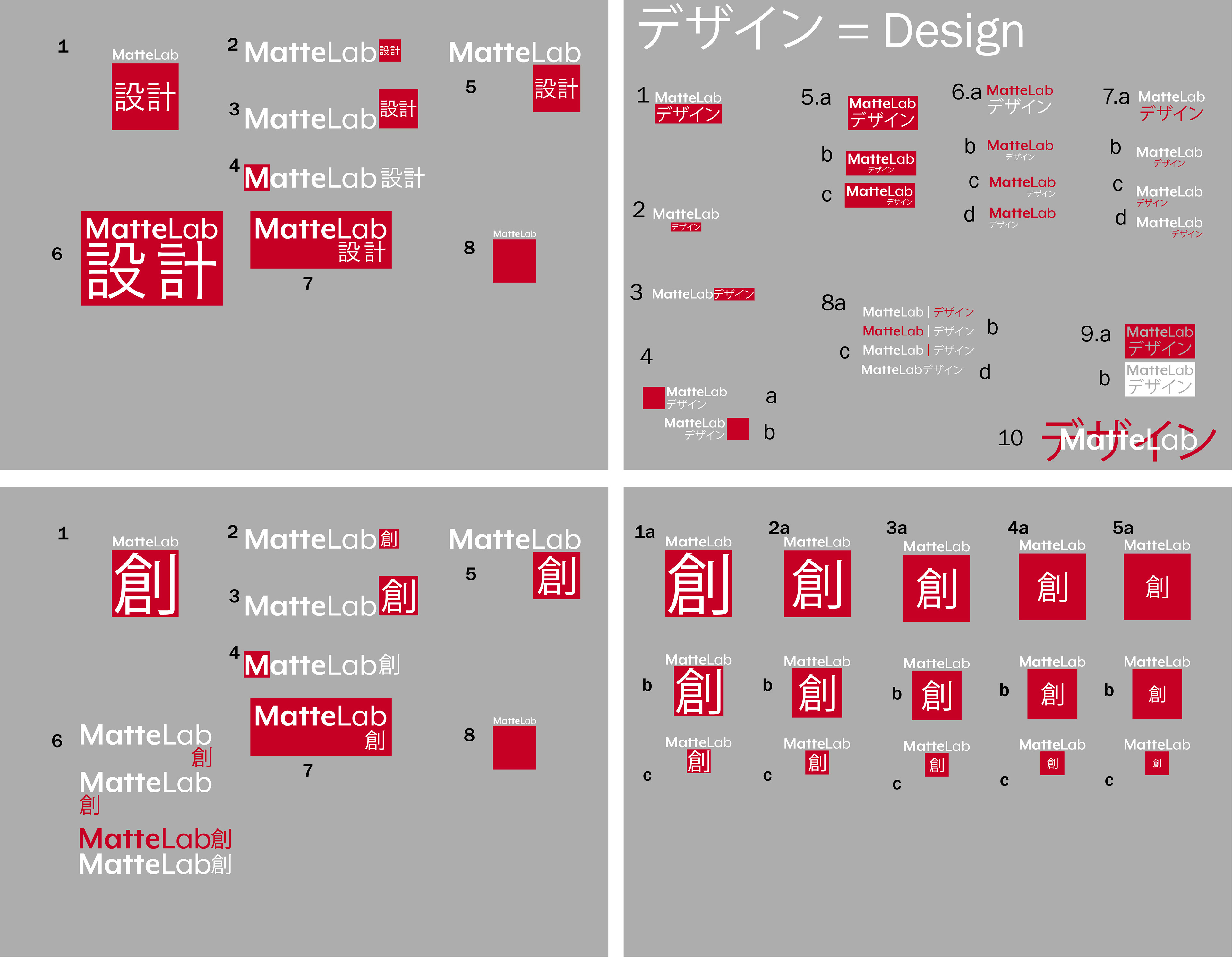 Website completed using images from Adobe Stock, Pexel, and Matthew Rhoades' personal image library. Presentation of final site completed using stock .psd templates.
Website completed on Squarespace.